Why Choose Amity Homes?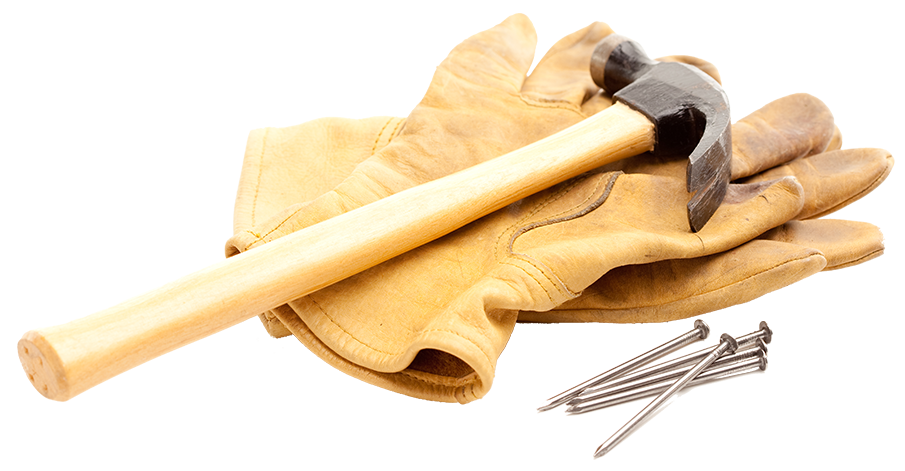 We build every home exactly as if it were our own. Our entire philosophy, process, and operating procedures have been built from the ground up by asking this simple question:
What would a homeowner do, if they were building it themselves?
That's how we build homes.
WE'VE BUILT OUR OWN HOME – OVER AND OVER AGAIN – FOR OVER TWO DECADES NOW…
Like a homeowner building for themselves, we do not compromise in the name of convenience. We are never "too busy" to get it right.